Welcome to the Sorcery RP Wiki!!
Join the Magical Party!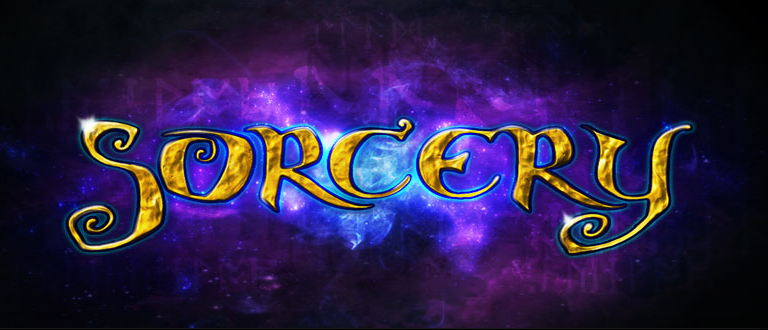 This wiki is about roleplaying as a sorcerer, a diviner, a green wizard or an arcane wizard. You can also start as an arcane wizard's apprentice or a sorcerer's apprentice and then become a diviner's apprentice or a green wizard's apprentice later on in life by asking the head of their guild. Apprentices must be between 10-20 years old
Are you ready to join us? If you are then make your Character forum by going here after that you may create a character page and word bubble and get ready for some magical action. If you need any help check our Getting Started Guide that tends to all your needs.!
If you have any questions, contact a Bureaucrat first. If they don't respond to you within 24 hours, contact an administrator.

| Bureaucrats | Administrators | Rollbacks |
| --- | --- | --- |
| | | |
Template:Affiliates